You can make equitable access to Mixxer STEAM Experiences possible. Your donation provides funding for students that would otherwise be left out, to be included in quality summer education at Mixxer.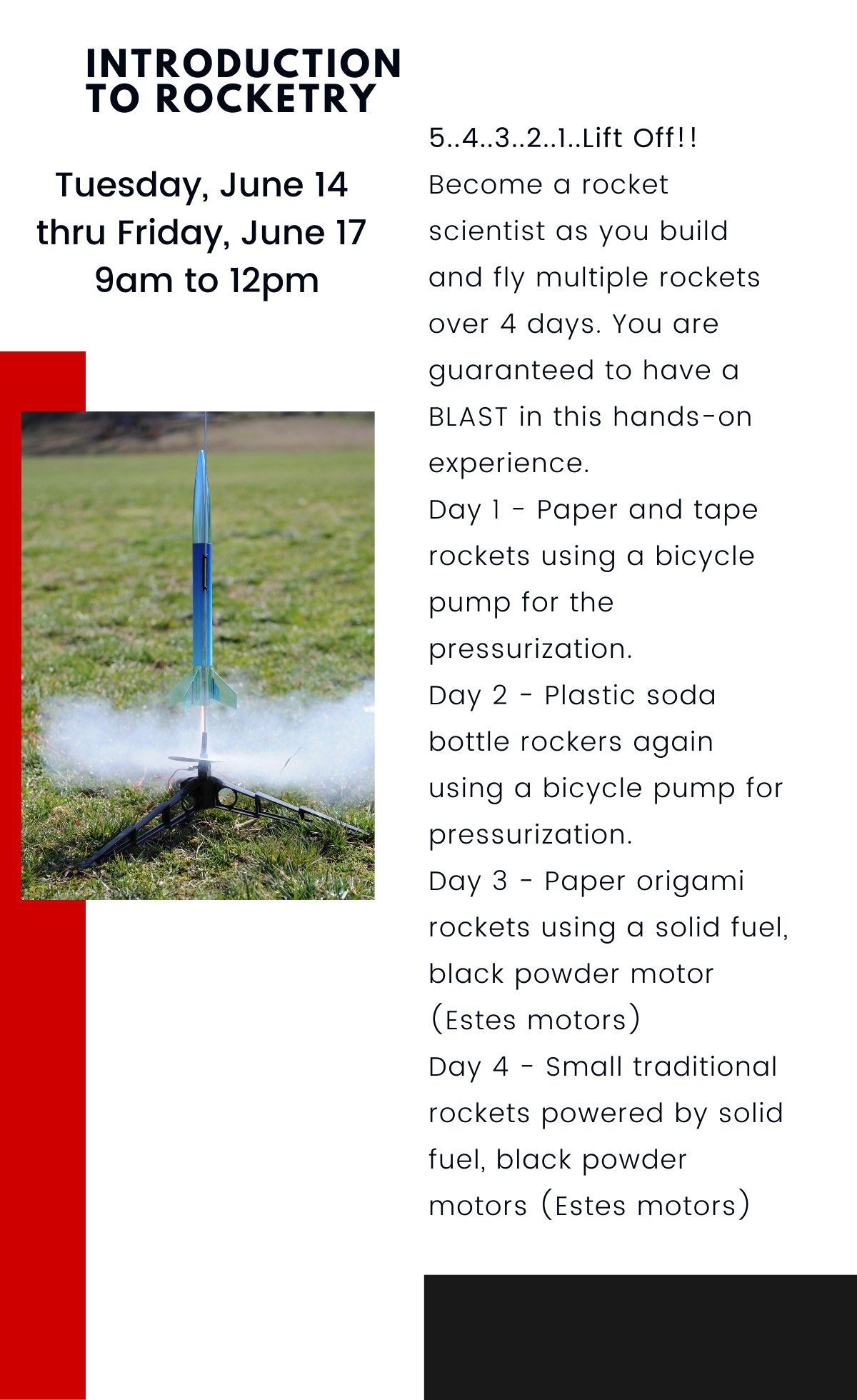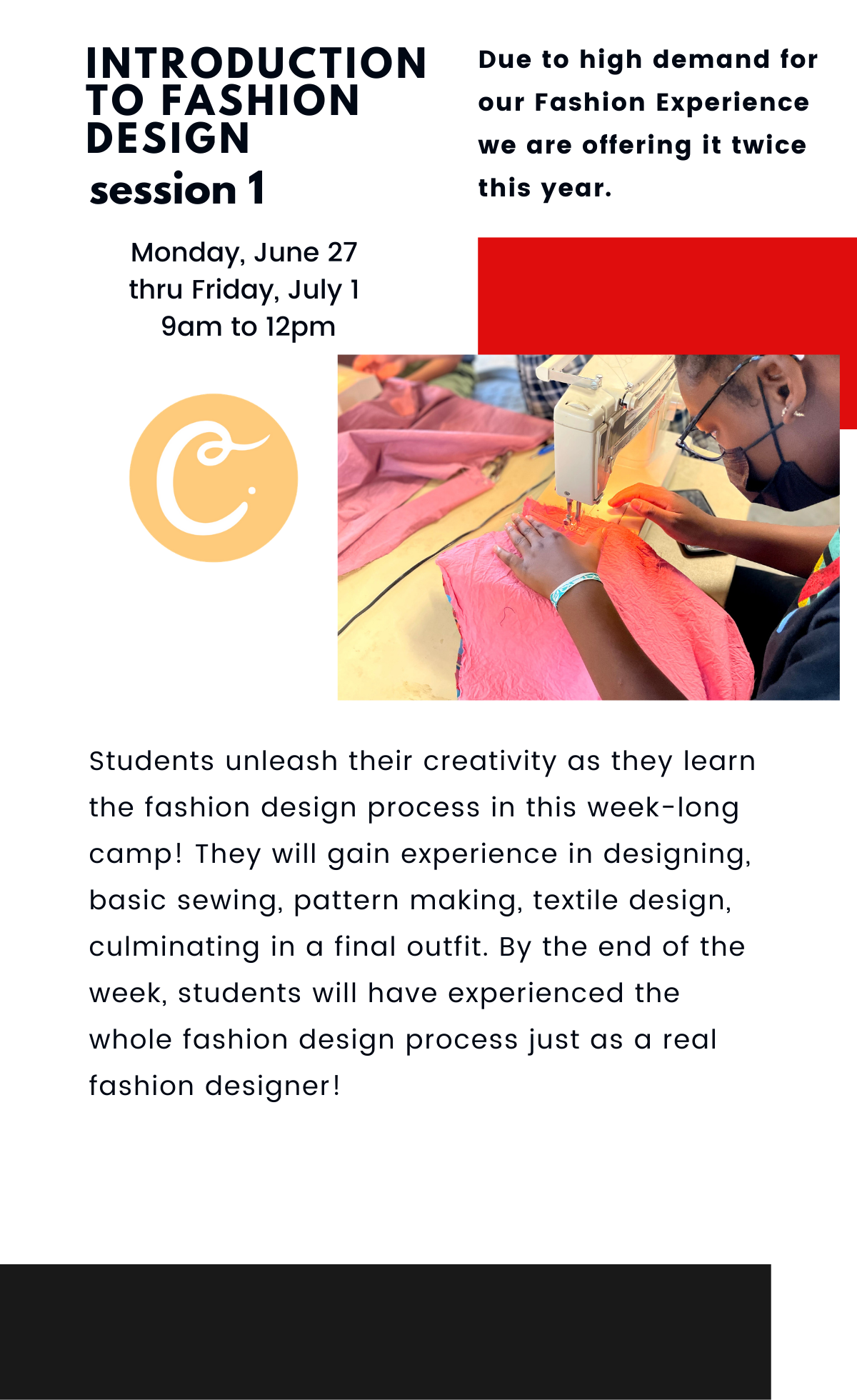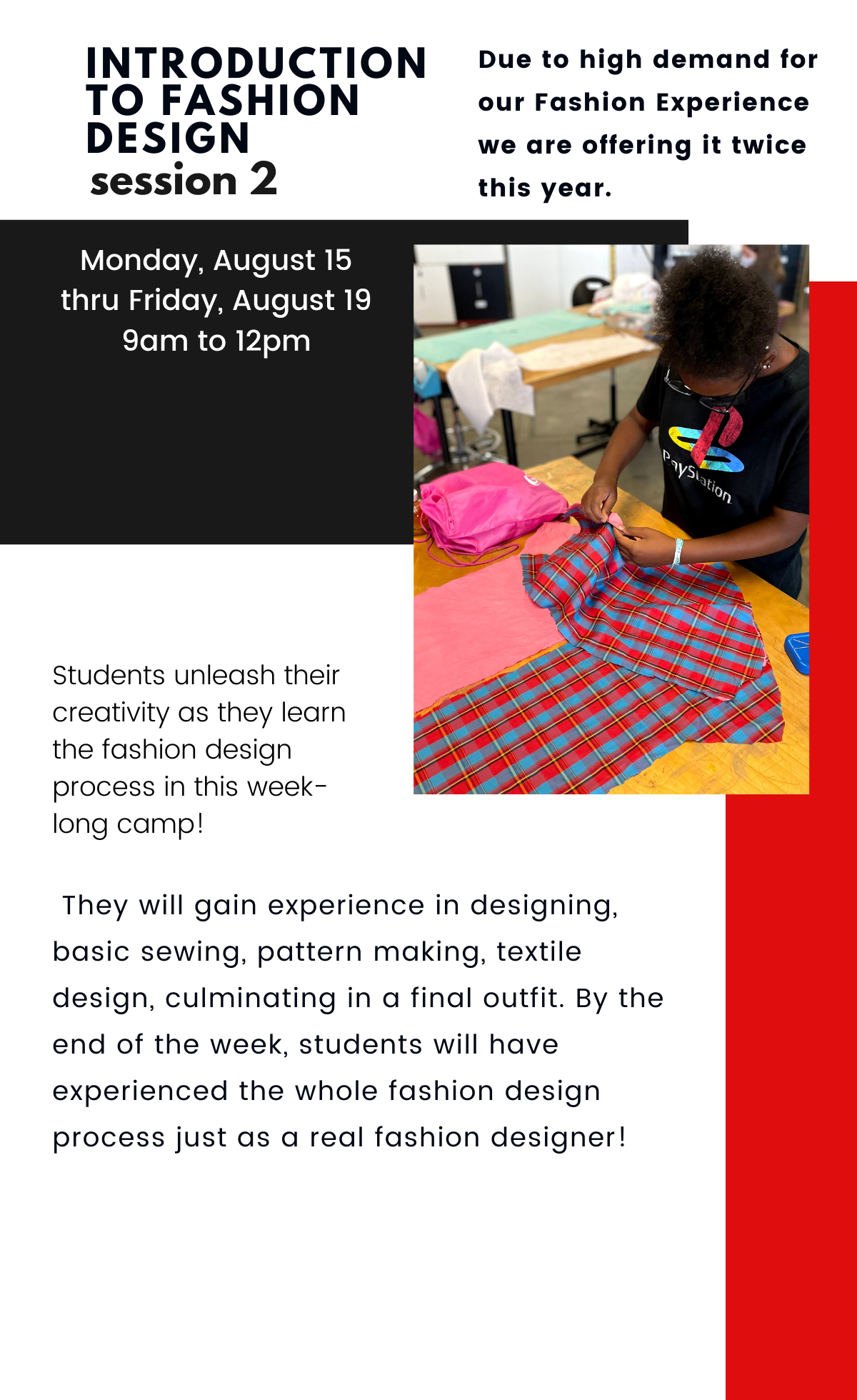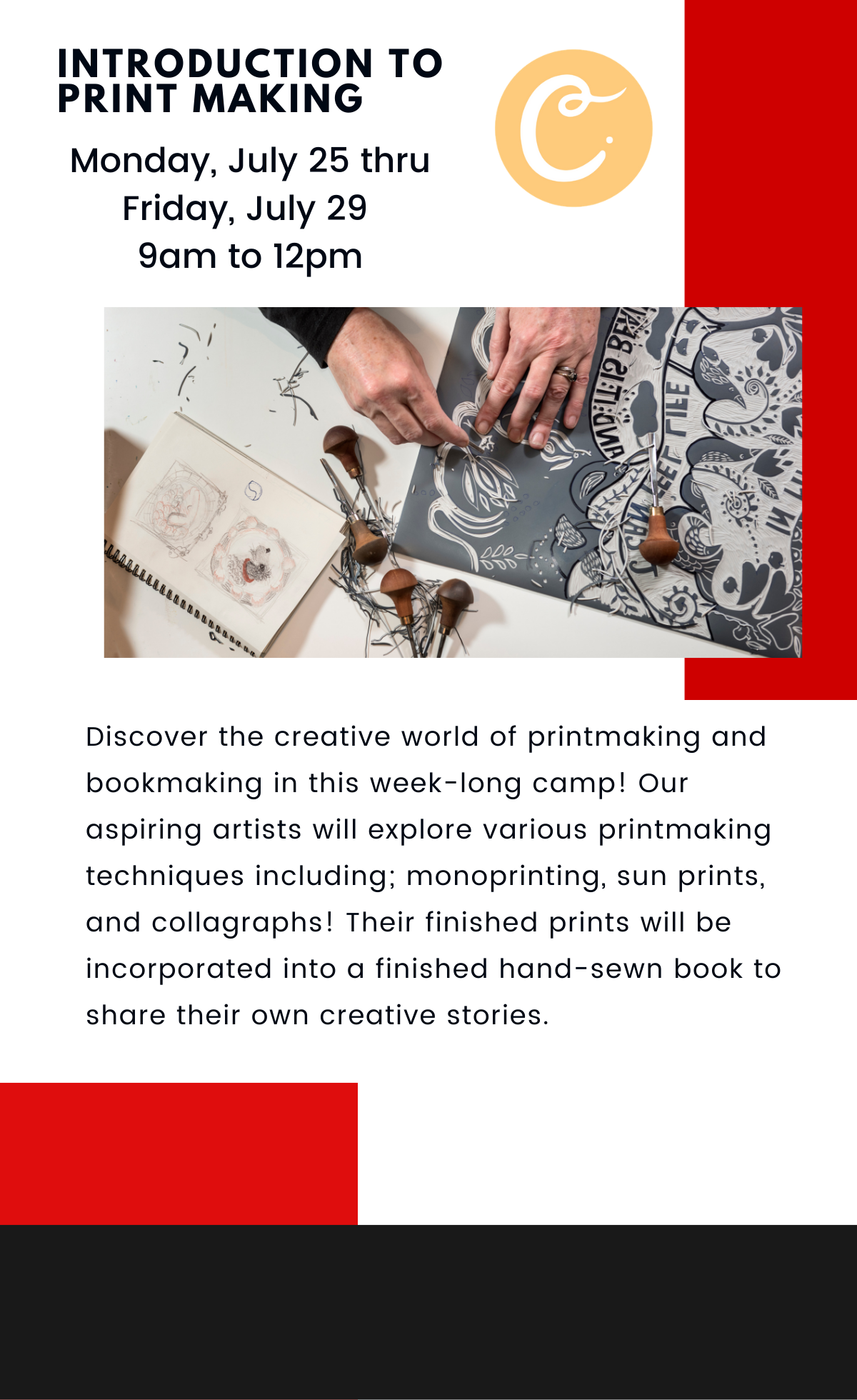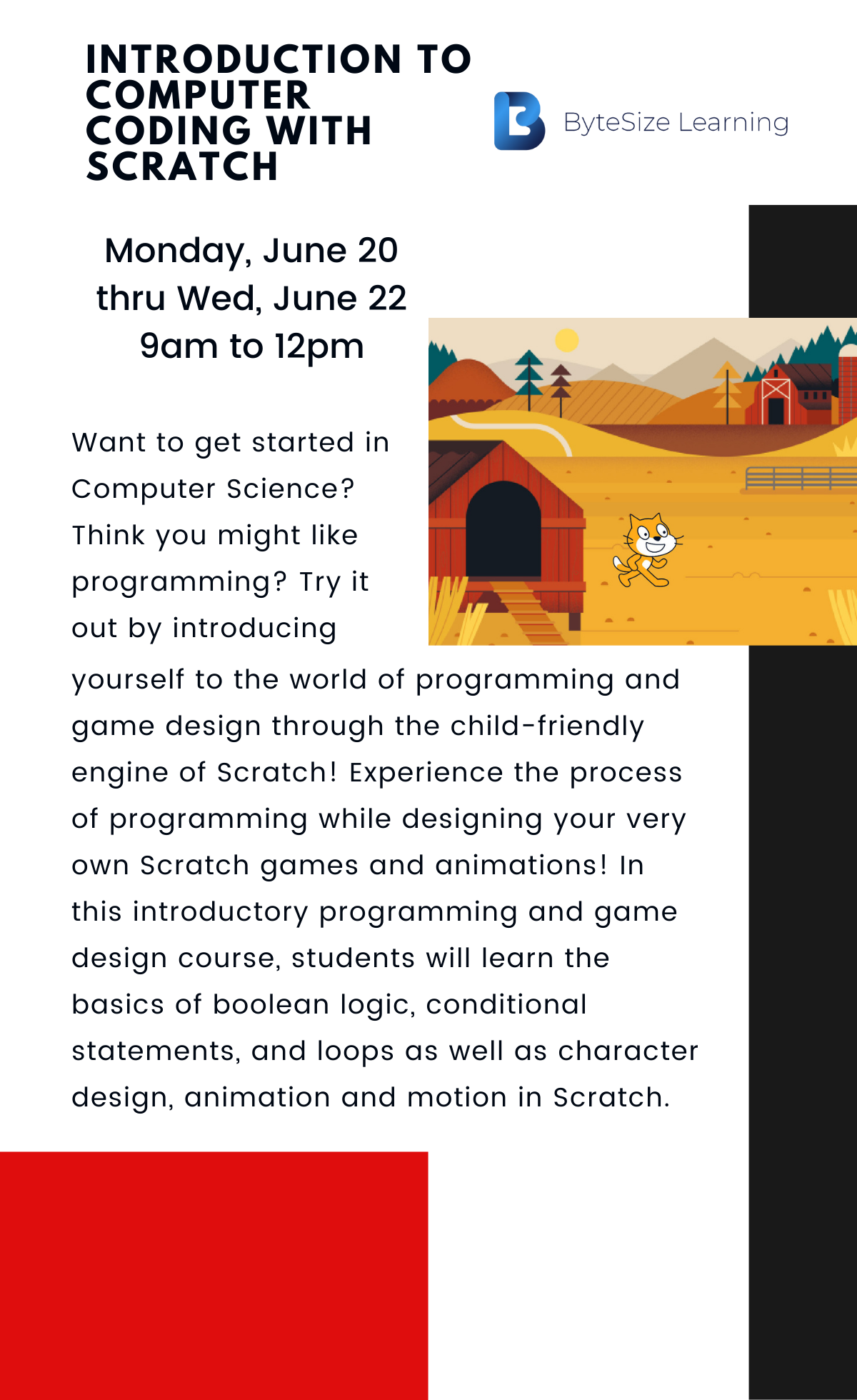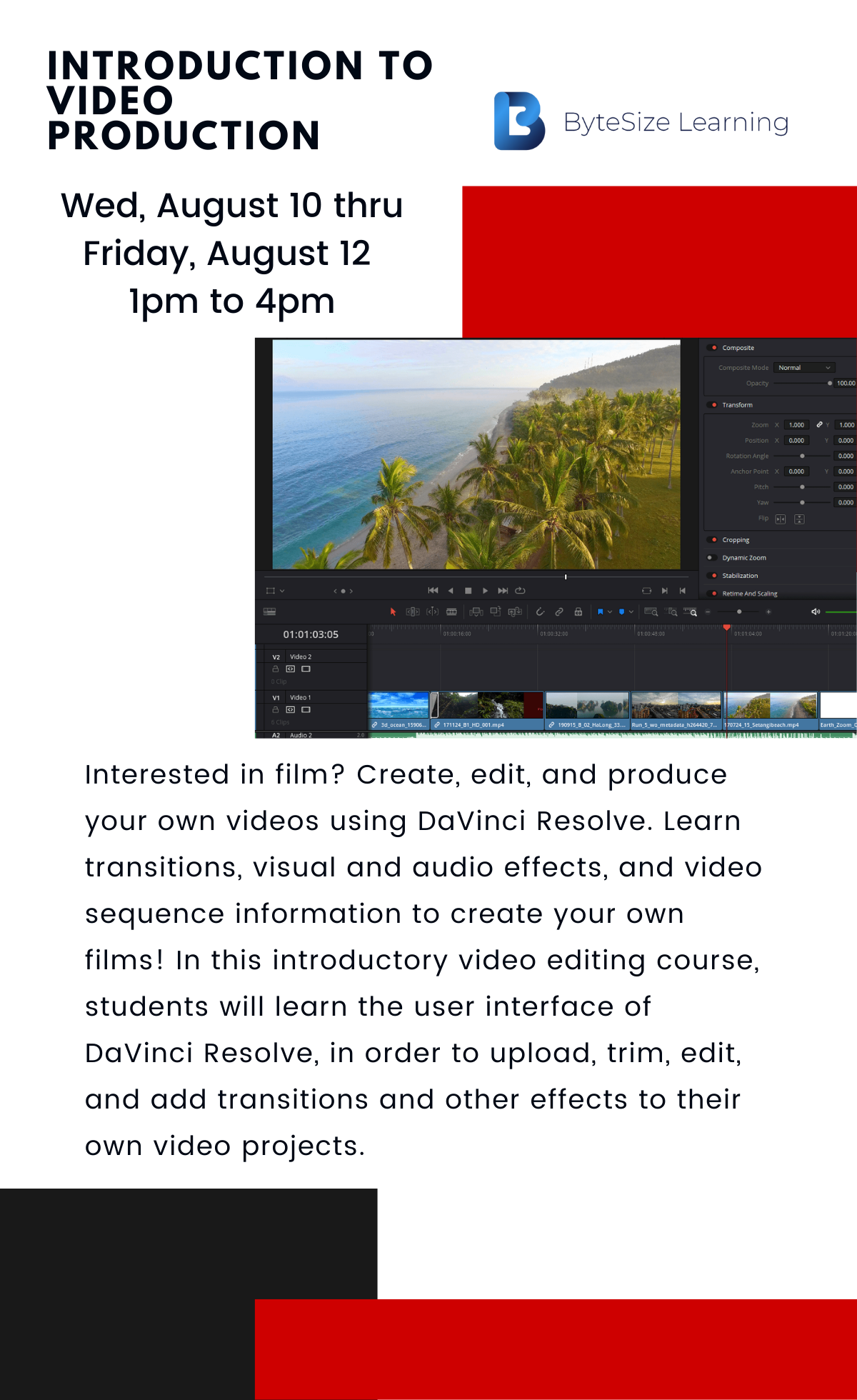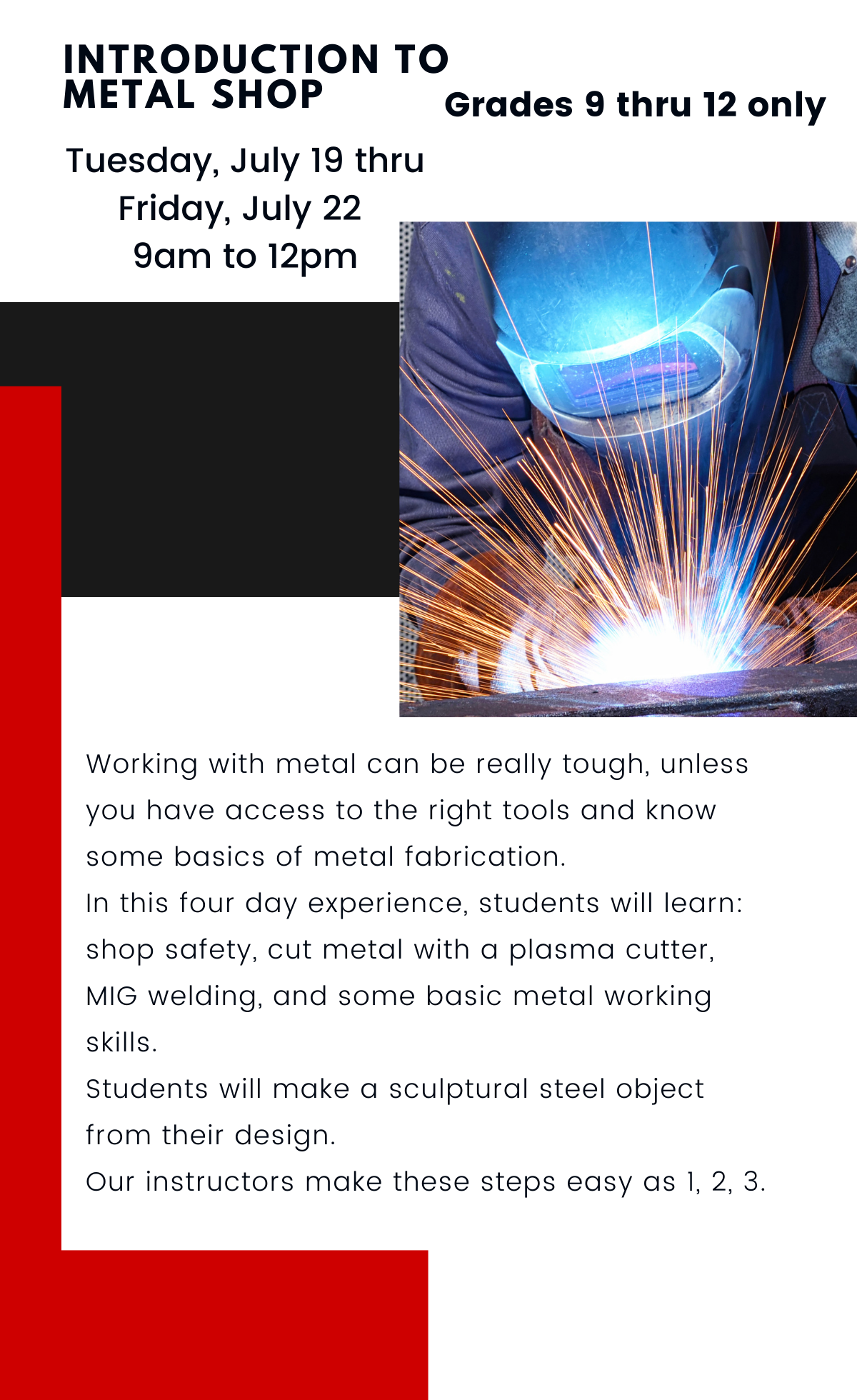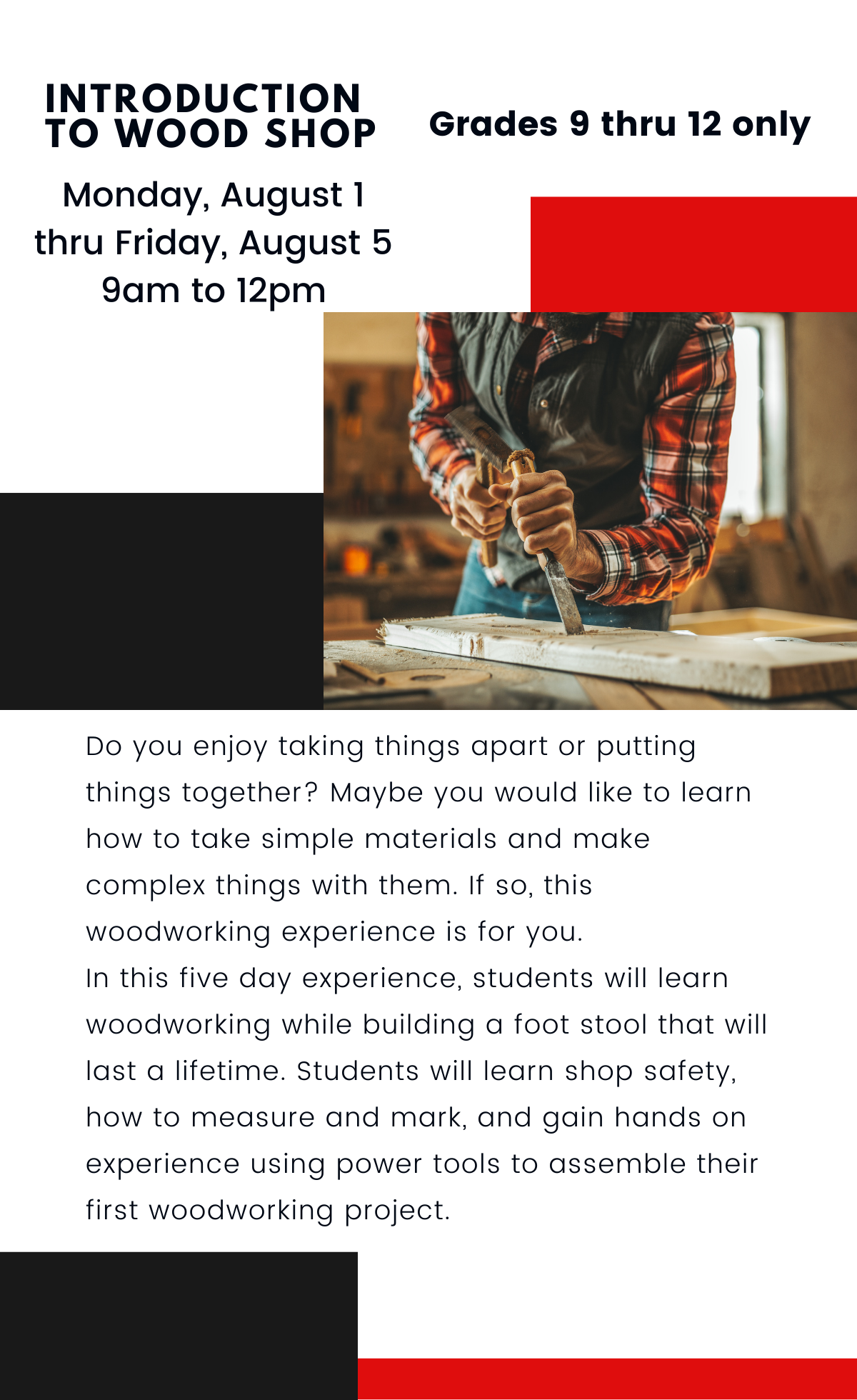 Your donation will make a positive difference for more students to have access to quality STEAM Education, taught by passionate professional teachers. Your donation will provide low-cost tuition, a backpack with all necessary supplies, and lunch every day for every student in our programs.
We're collecting donations of items that students will need in all of our workshops/camps this summer. If you would like to contribute for this important resource, just contact us or drop in for a visit. Thank you!!
We're looking for all of the following items (corporate branded items are welcome):
– Cloth Face Masks or N-95s – Sketchbooks and pencils – Sunscreen – Hats – Water bottles – Small backpacks
Email: info@wsmixxer.org               
Phone: 336.265.7362             
Address: 1375 North Martin Luther King Jr. Dr. Winston-Salem, NC 27101
Mixxer intends to position our organization as a change agent in our community in the movement to overcome racial inequity and the lack of economic mobility that has challenged our community for more than a century.
Mixxer is dedicated to offering Equitable Access in all of our STEAM Experiences. Put simply, the term "Equitable Access" refers to the notion that every student should have the same opportunity as any other student for being taught by a great teacher in a great program. Camps and workshops will provide everything the student needs to learn about and succeed in the chosen subject. During Camps, lunch will be provided as part of the program to strengthen equitability and offer a meal to students who may not have access to lunches when schools are closed.
Mixxer is a nonprofit Community Makerspace that is intended to serve everyone in our community that needs access to tools, equipment, and resources needed to create tangible things and develop skills for reaching their full potential as a maker. After building a base membership, comprising mostly of more experienced makers, we want to reach more people that may need support to see themselves as a maker. One program we have activated in our STEAM Experiences program that will deliver 4 STEAM (Science, Technology, Engineering, Art, and Math) education programs in 2020, and we will grow that program by 100% in 2021 and again in 2022.
This program will make it possible for us to serve younger makers through focused learning objectives, the ability to earn digital credentials, and offer a guiding hand as these students begin to discover their potential. We sincerely believe that some youth in our community are having to make crucial decisions about their future without sufficiently exploring their interests and talent. Mixxer will deliver quality educational content through certified education professionals, plus something that no other educational institution in our community can deliver – access to diverse and experienced community of makers with life and career experiences as makers.
Make Stuff 
Learn Stuff
Go Beyond The Test
Our STEAM Experiences education programs allow students to earn Digital Credentials that help them stand out during their college admission process, whether that's to a technical college or a four-year university. Beyond the boundaries of each program, students may continue their exploration at Mixxer with year-round access to tech, tools, and a knowledgable community of makers.
Open Badges
Digital Credentials
12,000 organizations in 100 countries issue Open Badges, the leading global standard, using Badgr. Badgr digital badges are trusted by some of the largest companies in the world like Facebook, Microsoft, Mozilla, and Cisco. Open Badges are verifiable, portable digital badges with embedded metadata about skills and achievements. Students can keep them in their Badgr Backpack or on LinkedIn.
  If you are an educator with experience in Science, Technology, Engineering, Art, and/or Math, we want to meet you. In 2020, Mixxer will offer 4 STEAM Education programs to youth enrolled in grades 6 thru 12. This is our first step in a 3-year plan to create a year-round educational experience for students in grades 6 thru 12. Mixxer offers something that public schools cannot, year-round access to tools, tech, and a knowledgeable community of makers. Our STEAM Experiences are intended to introduce students to tools, and tech that they can utilize for more advanced learning beyond the classroom. We can grow this program by 100% per year with your help.
Want to talk about it first?
Email us at info@wsmixxer.org
Subscribe to Our Newsletter
We'll keep you up to date on the latest haps at MIXXER!